For Christmas Aaron and I got a wonderful present: a Nikon D40 with 2 lenses. We have LOVED using it! Check out this bad boy: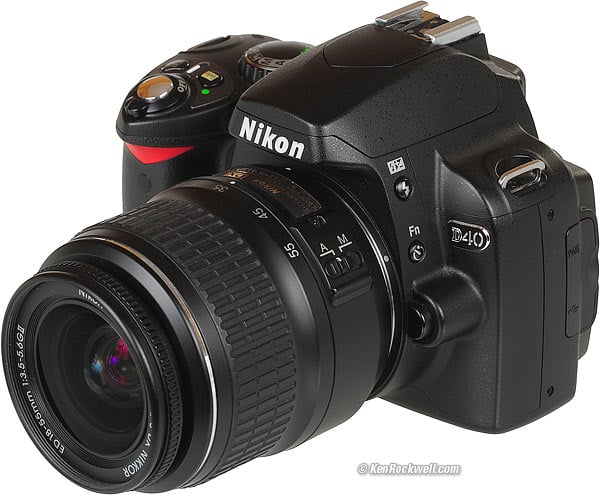 Ken Rockwell, a well-known photographer who has a excellent website, adores this camera, so we decided to go with it based on his recommendation, and we're glad we did. We're still at the beginning of the learning curve, but we love how the pictures are turning out. It's always hard to get used to a new camera, but I can tell it's going to be worth the effort! It actually arrived at our house in November, but Aaron was good and made me wait until Christmas to open it. It was great to take with us on our trip to New York. It's not too heavy, but it still has some heft to it so it doesn't feel like a toy. We also received a really nice (and, might I add, totally cute) camera bag, so it was easy to haul around with us, even with an additional lens.

Now that I've really hyped up the camera, I'm going to post some pictures from our vacation. Some of them aren't amazing, photographically speaking, but I love them still.

Sweet little Averi:

Salt Lake Temple at Christmas:



Katie and her idol, Kiera. Sorry for the blurriness; I was trying out different shooting modes. But I still love this picture:



Kiera:



Katie:



Averi and Ashley. Tell me if there is anything cuter than this little girl! I don't think there is!



Paul. This is the only picture we have of him at Temple Square where his mouth isn't full of cashews. That boy LOVES to eat!



Salt Lake Temple:



Ashley and Chelsey:



I'll put up photos of our trip to New York another time. I'm having way too much fun playing with our camera and post-processing in Lightroom! So much for having a productive afternoon!